When programmers make use of a platform like Swift applications are much easier to write. If you need an iOS app built, ask your chosen developer if they can use this intuitive and modern approach. You'll find plenty of iOS Ukraine developers and many of them are more than happy to work using Swift.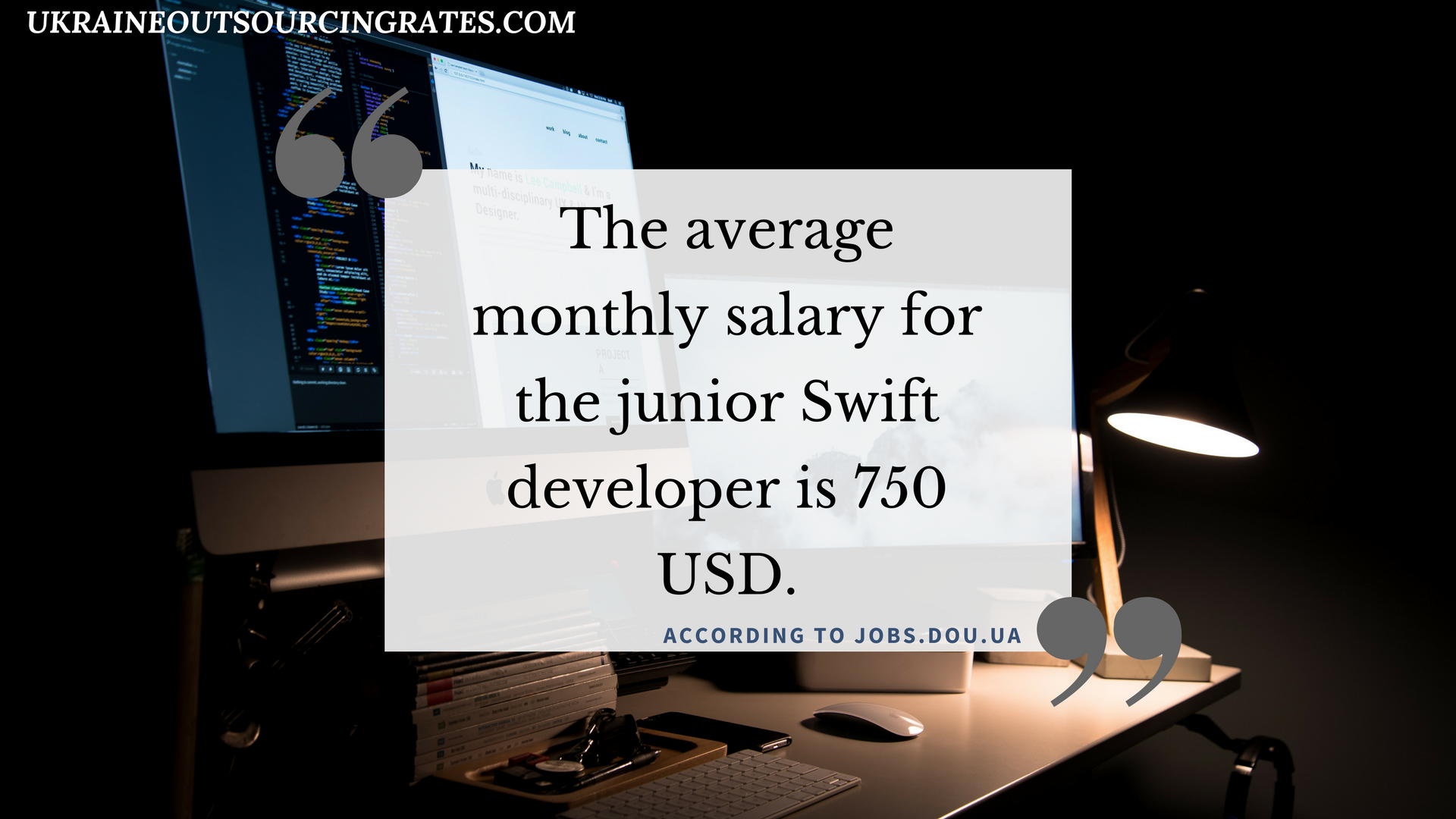 Reasons for and against Hiring Swift Developers from Ukraine
There's a variety of reasons why you should consider hiring a Ukrainian developer for any work using the Swift platform, but it's important that you think about the downsides too.
The development of iOS apps is something of a specialty in Ukraine. There are plenty of highly able iOS development Ukraine teams for hire that is willing to use a Swift build.
Prices can certainly be lower than in Western Europe or North America but they aren't necessarily going to be as cheap as you may have thought.
The Cost of Coders Using the Swift Platform


You'll definitely be able to find a Ukraine developer that can create your app using a Swift build. The real issue is whether it's going to be cost-effective. From the average monthly salaries below you can extrapolate and work out the average development cost for an app using Swift to be in the range of $10k-$15k.
Junior Developer – $638/month
Developer – $1800/month
Senior Developer – $3000/month
Ukrainian developers tend to be very modern in their approach so you'll find the construction of Swift applications to be easy here. Overall, hiring such teams tends to be more cost-effective than using developers based solely in the United States, for example.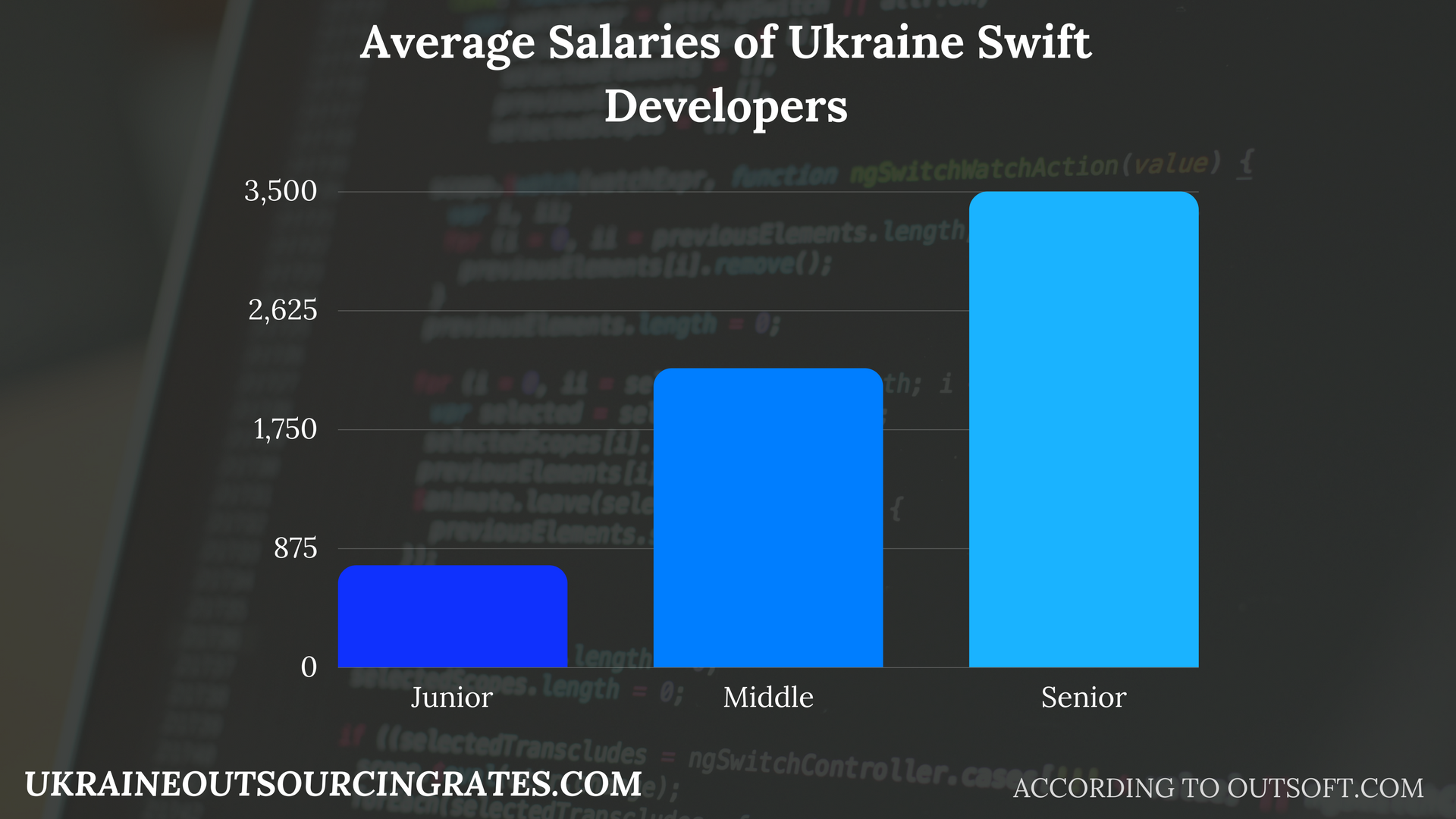 Finding Ukrainian developers to make Swift applications is a simple process and much easier than you might have thought. Think carefully about what they can offer you.