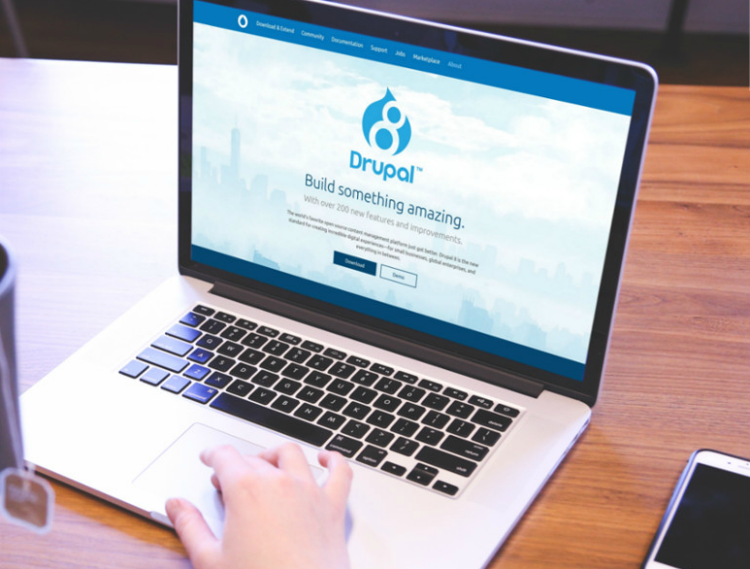 Drupal and Magento development company are just around the web. You just have to find the best Drupal development company for your business. However, with countless of them offering alike services, it became difficult to select the right fit.
To help you pick the right Drupal web development company for your website needs, we have listed 3 of the major features you should be looking for a Drupal company.
3 Features of a Good Drupal Development Company
Before you hire a Drupal development company, assess your business needs and current available resources.
Do you have an in-house Drupal expert and just need extra help? Or you really need a firm that can provide ongoing and dedicated support for your business.
Assess your requirement and go with the option that can help your business during the website development.
Partnering with the right Drupal company ensures good performance for your website by taking good care of the enhancements, updates, and maintenance. With them, you are ready and up for the competition no matter what.
Drupal companies vary on the services they offered. Other have specialized services while some have a wide array for web development services offered.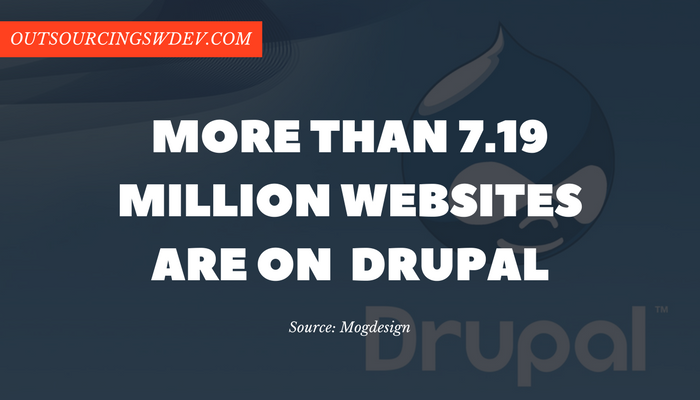 Don't just immediately pick the one that has stunning portfolio. Beyond the portfolio, look for actual projects and references to evaluate their work. Check if they have won any awards and have been rated as one of the top Drupal firms in the web.
Checking these will give you a heads up of who among your prospects is the most knowledgeable and expert in the field. The more erudite a company is, the easier for you to get the job done the way you want it.
Ask their thoughts about website performance
The right website hosting optimizes your website and helps you build a completely reputable online presence. Makes sure that your Drupal web developer knows the best website hosting and they understand how to optimize it accordingly.
Ask them about their strategies on improving the load times of the website. From their response, you can asses among your prospects that have the best web development practices especially in optimizing website performance.
Find a Professional Drupal Development Company for Your Business
Professional Drupal companies know exactly every business needs and they do work in accordance to the needs and requirements of the website. Since they have worked with several companies for both simple and complex website development, they can easily create solutions whenever intricate problems arise anytime during the operation. Having them in your team is a big help in continuous expansion and growth of your website.
The above lists are only three of the major features you should look for a good Drupal development company. Find a partner that will help you in the overall website operation and has the grasp of Drupal.
Choose the right Drupal development company for your business needs. Gauge their skills and expertise to find the perfect partner for your project. Read here!