If you're looking to outsource your app development Ukraine is a wonderful place to find top-notch programmers. There are all kinds of mobile app developers based here and you'll quickly find a team willing and able to meet all of your expectations. Consider the rates below and fit them into your plans.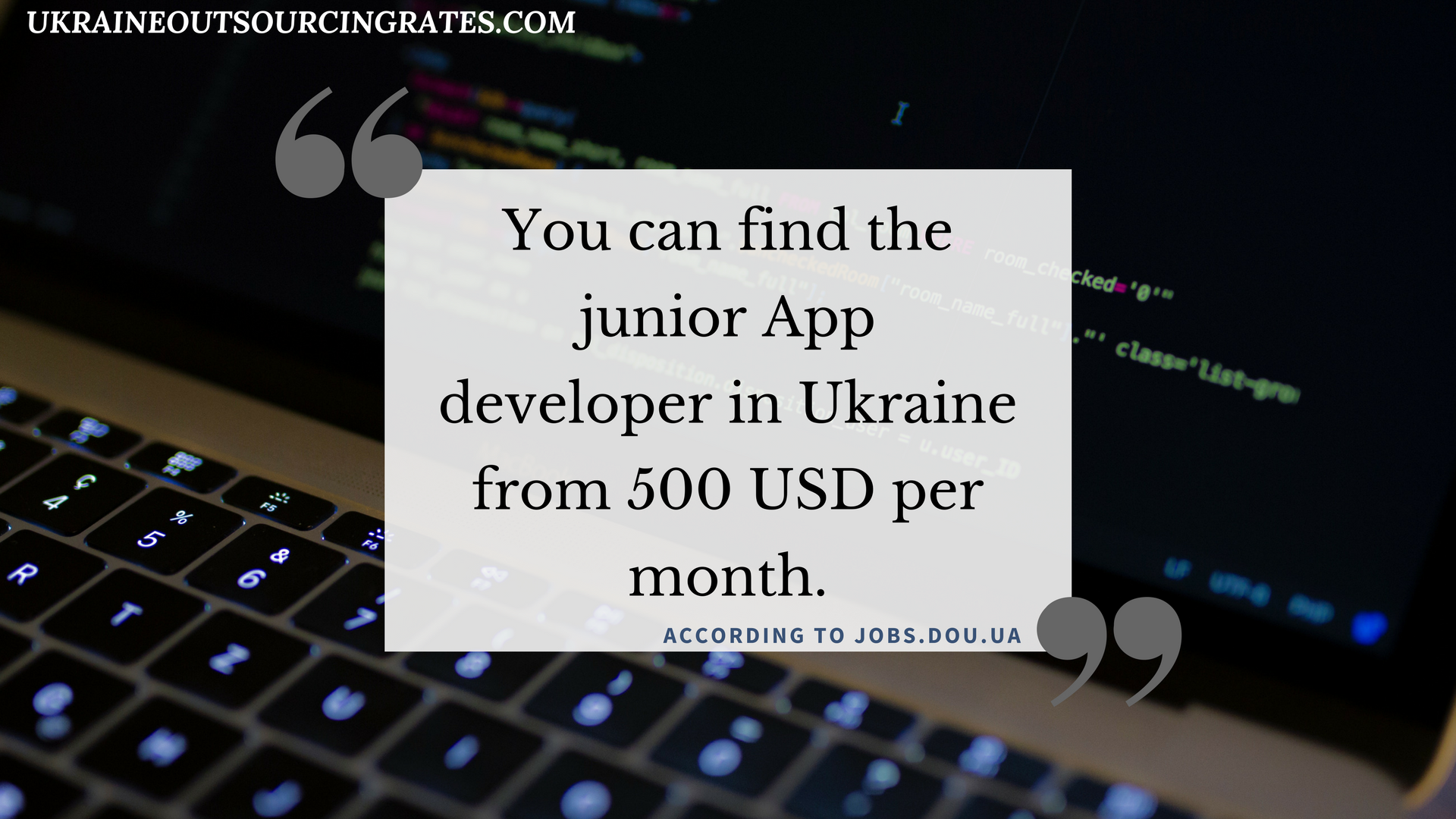 Pros of Outsourcing App Development
Ukraine programmers are very switched on and are at the forefront of app creation in Europe. You're highly likely to get a superior product.
The cost of developing an Android app is significantly lower than in the rest of Europe, while the same high quality of work is maintained.

Cons of Hiring Apps Developers in Ukraine
Programmers in Ukraine expect to earn a salary that's directly proportional to their level of experience. This makes the developers with many years under their belts rather expensive compared to their greener colleagues.
You may find their approach to communication to be overly direct and bordering on rude. This may just be a case of wanting to understand exactly what you need in no uncertain terms, so in some cases, this is actually a pro rather than a con.
Take a glance at the Swift applications development in Ukraine advantages!
The Costs Associated with Android App Development
Android app development is typically more fraught with difficulty than the equivalent tasks on iOS platforms. This is largely down to the range of different devices that use this versatile series of operating systems. Although Android programmers charge up to three times less than those in the US, you may still find that it costs at least $5000 and sometimes as much as $50,000 to develop the best possible app for your needs.
If you want to use Android platforms for your app development Ukraine has you well covered with its numerous high-quality developer teams. Consider both the pros and cons of outsourcing in Ukraine.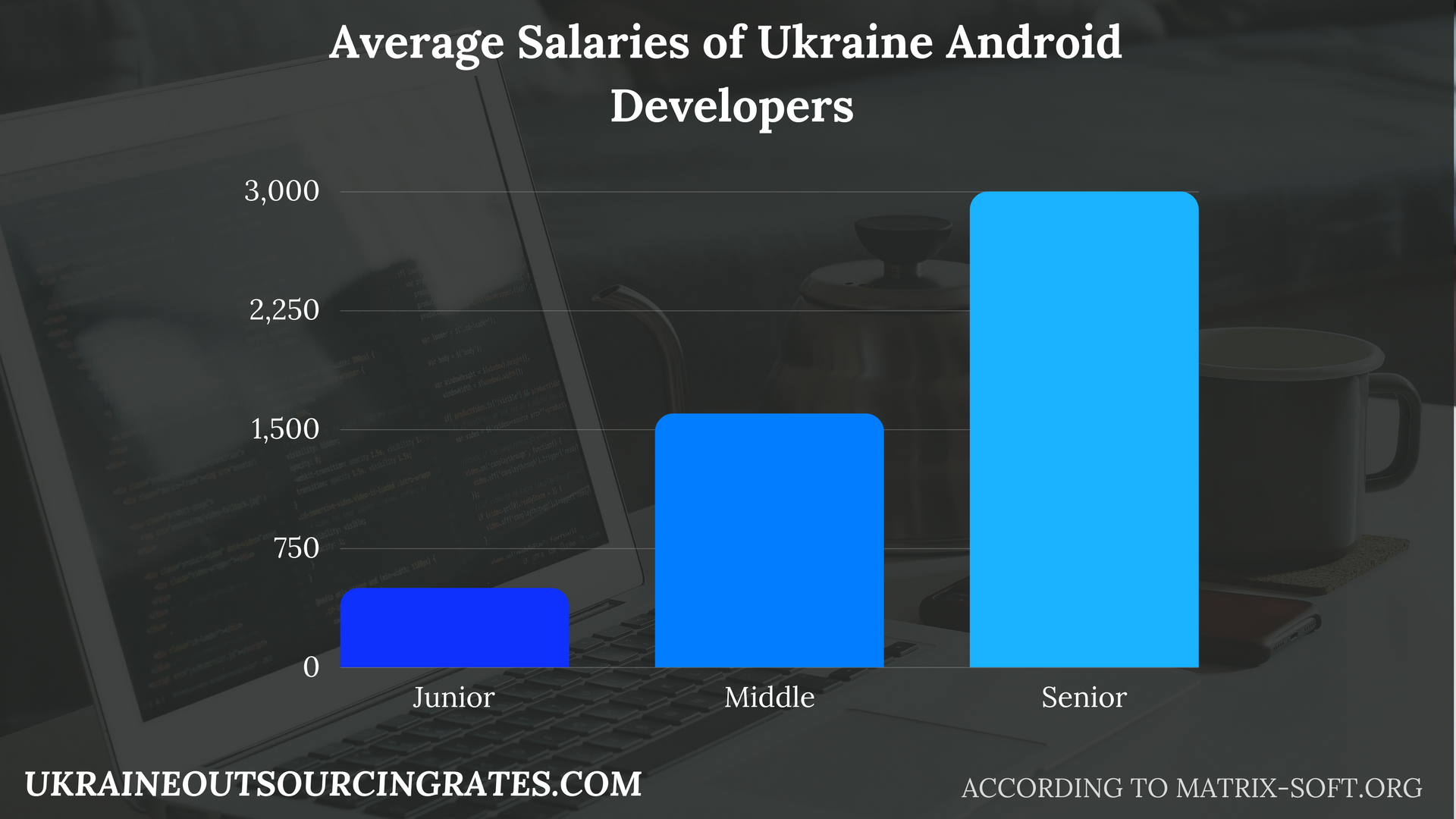 If you want everything to go swimmingly with your app development Ukraine-based companies know what you need. Consider hiring an experienced coding team.