Some programming languages are harder than others for which to find decent developers. PHP is one of those languages as it's often the first one that programmers learn. If you're looking for a PHP developer Ukraine is a good place to choose because salaries immediately reflect quality. So, what is the cost of outsourcing in Ukraine?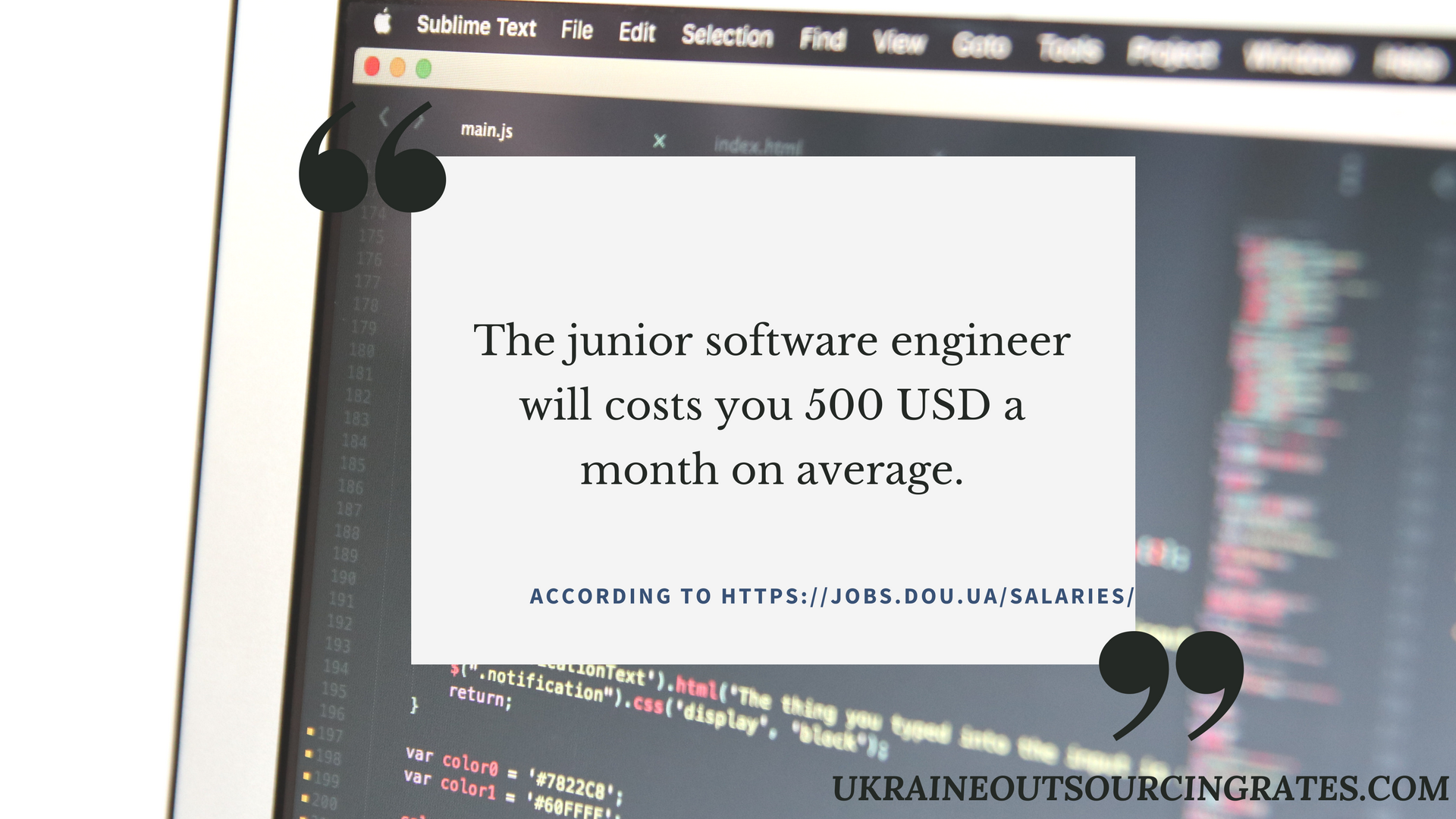 Why Hire PHP Developers from Ukraine?
There are a number of significant reasons why you should consider developers from Ukraine. It's often said that when it comes to web development PHP is vital, so you need to choose right. Think about the unbiased statements below and see if they can offer you what you need.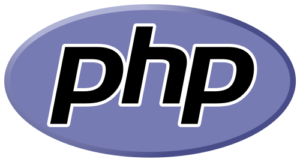 Developers from Ukraine typically have a very advanced skill set that can be applied to any PHP programming projects you have.
The cost of outsourcing is much lower than in the West for economic reasons, but developers will still expect to be paid well for PHP programming projects.
They are focused and very attentive when it comes to detail. That said, you may not be used to their rather direct methods of communication.
They usually have a very Western attitude and are well-located if your business is based in Europe or even the United States.
If you want to find out what the Java developers Ukraine rates are, follow the link.
The Cost of Outsourcing Your PHP Project
When it comes to web development PHP is an absolute necessity but it's hard to find good programmers at low prices. Junior PHP developers tend to be rather bad so you ought to go for a more senior coder who knows what they're doing.
Junior Developer – $350-$524/month
Developer – $1200-$1500/month
Senior Developer – $2600-$3000/month
Overall, you should be careful about the kind of PHP developer Ukraine-based companies might suggest. If the price is too good to be true, it probably is.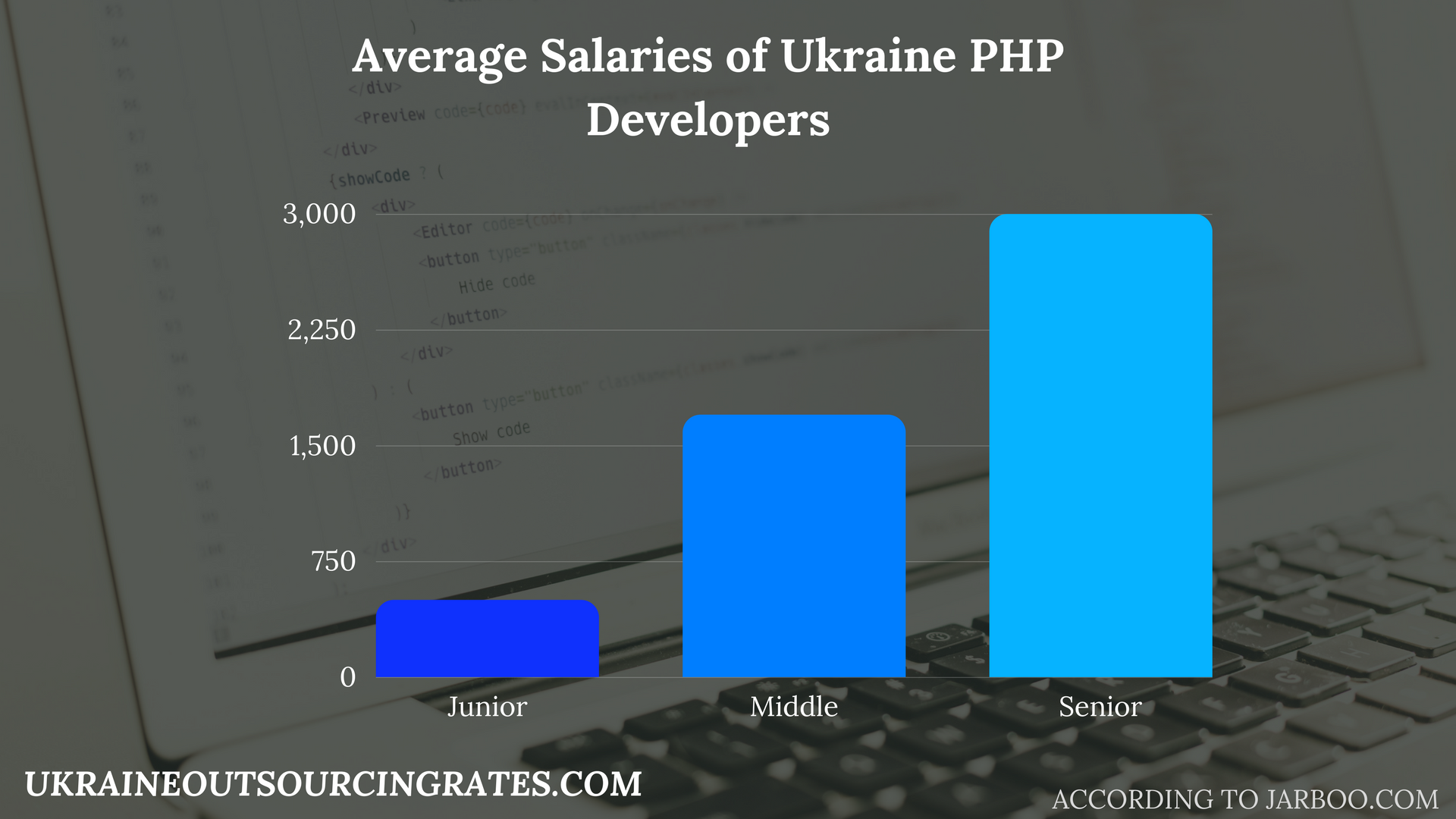 Make sure you find the finest PHP developer Ukraine can offer. Make the right choice and you'll benefit tenfold.