Web development companies are a great asset to your business. They can provide you with great web content that increases your profile and makes you more recognized. However, it's wise to be careful. There are many web development companies on the market, and not all of them are good at their jobs. Therefore, we offer some advice on how to find what's best for you, and some outsourcing IT companies that are well-known for the high quality of their work.
Best Advice on Web Development Companies
Sometimes the most daunting part of getting web development can be finding a company. However, Paul Jarvis advises that you start with websites you love. Check out places that have struck you as professionally designed and suitable for your business style. Look at the bottom – there will probably be a note saying who designed it. If not, you can email the owner or maintainer of the website of the business. Ask who created their website and whether they're happy with the service they've received. In effect, you're using high-tech word of mouth.
Top 10 Web Development Companies In World
Still not quite sure how to find a team? These highly-qualified web developers can take your website to the next level with the help of most innovative web design technologies.
CSS Chopper: CSSChopper boasts a team of 228 professionals and seven years of experience. They've served over ninety countries and use advanced tools and technologies to provide web solutions for many different types of business.
7CloudTech: 7CloudTech is a Drupal firm with firm specialties in HTML/CSS and Android and IOS app development. They pride themselves on creating beautiful, innovative, creative technology as a result of deep consultation with the client.
Rudra Innovative Software: This company offers white hat internet marketing services, web design and development, and custom application development across many platforms. It was established in India in 2008 and focuses on being cost-effective for excellent quality.
Apps Chopper: Apps Chopper has a niche on the global app market for its innovative work. With such services as business strategy, UI and UX design, mobile development, user analytics, app marketing, and life cycle management, they offer truly comprehensive solutions.
Sparx IT Solutions: Spark is as much a matchmaker as it is a company: it helps IT professionals get matched with jobs. It's won three awards for its excellent services and is a great way to get connected with the perfect professional for you.
HTML Panda: This firm offers PSD to HTML, turning your design into code. Their quirky, attention-grabbing website speaks to the quality of their service. They emphasize a 100% satisfaction guarantee and aim to please the customer.
Acodez IT Solutions: Offering online advertising, app development, and web, and creative design, Acodez is a multipurpose firm. They've done jobs in over sixty countries across six continents, and have won a number of awards for their outstanding work.
Clewtech Developing Solutions: Clewtech works with a number of technologies to produce the best web design and development, mobile app development, open source customization, and database managing possible. They're on a mission to be globally-recognized and to provide fantastic service to customers.
Vento Solutions: An award-winning company based in San Francisco and New York, Vento Solutions is committed to providing excellence. They have focused on HTML5 and offer web design and development, SEO, online marketing, and e-commerce.
HireWPGeeks: HireWPGeeks is a WordPress development firm that boasts up to 45% savings compared to outsourcing. PSDs to WordPress, customization, and plugin development are only a few of the services that they offer. They have more than 75 experts on their staff.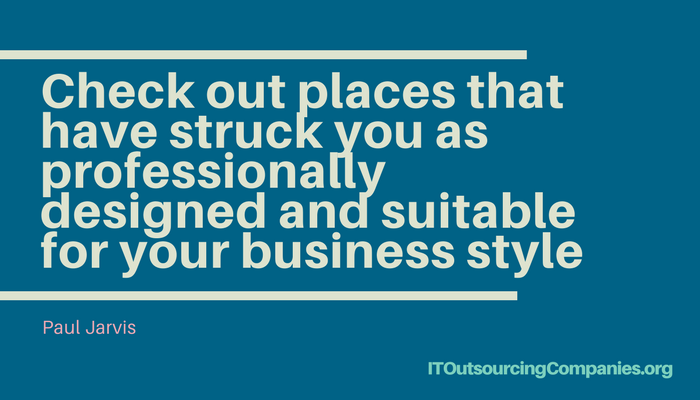 Top Web Development Companies
There are too many companies out there that will take your money and leave you with an inferior product. Always be sure that the company you're hiring is trustworthy and has good reviews. All of these companies are internationally-acclaimed and can provide great service. Choose one of them, or do your own research, but whatever you do, never compromise.
You've seen the top 10 web development companies – now find out more on how to hire one and improve your business!