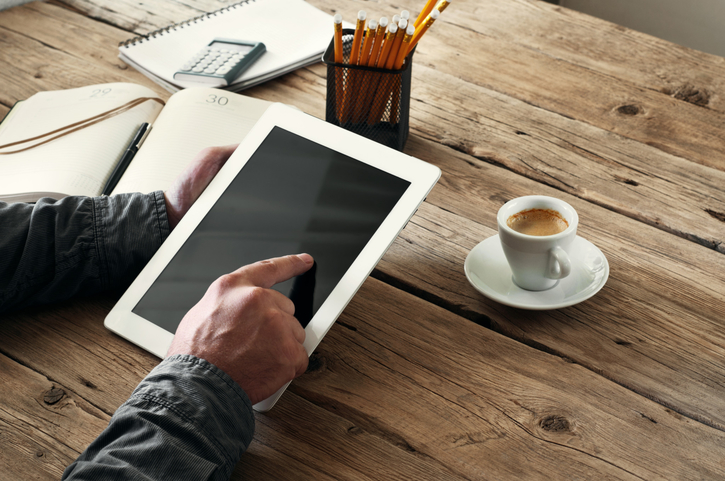 Not having a website for your business, no matter the size, nowadays is a risk you would never want to take. People today have more access to the internet and having the best website developed by a professional Washington DC or Chicago web development firm will help you gain more customers.
10 Web Development Companies in Washington DC
If your business is located in Washington DC and you have already recognized the need for a web presence, we have listed down the top web development companies around.
Old City Press from Washington DC, is a team of highly skilled digital marketing experts and web developers that provide clients with custom-made advertising in the online world by web creation process
The company has advanced digital individuals who put together compelling, creative advertising campaigns for clients who want to stand out online. Their web designers with extensive experience in the field put together beautiful, functional, and responsive product pages with lightning speed.
With over 25 years of experience, the techies of the company are highly skilled in getting things done quickly and correctly. Their brand-building services include web development, digital marketing, and communications. They create responsive and top of the line websites for you.
Interactive Strategies is a web development agency that is located in Washington, D.C. They recognize the importance of websites to appeal to a global audience regardless of language and culture. This is why they create websites with simple but professional looking interfaces to ensure that visitors don't leave out of frustration.
Domain 7 is an innovative web design firm in Washington DC that offers the latest IT solutions for clients in North America. Their designs are primarily based on open source technology and launches websites that are highly adaptable to changes and accessible through different browsers and devices.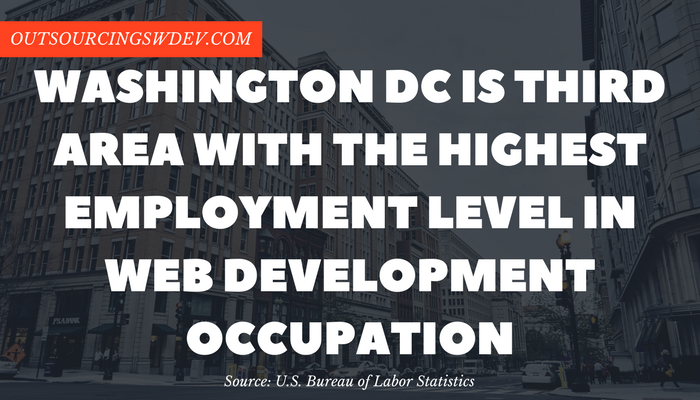 Blue Water Media is a team of digital experts that offers web services that will make their clients stand out from its competitors helping them maximize conversion rates.
Viget is a web design company that innovates and develops interactive websites for their clients. These creative teams use their expertise to pinpoint exactly what clients expect and need in a great webpage for their business.
Venveo is a team of assiduous IT experts that ensure that their clients will never fall behind the competition in the industry that they belong to. By building compelling websites, they provide clients with results-driven marketing services to keep their brand alive and thriving.
By designing with an end user's experience in mind, this company creates only the best websites that incorporate the company's vision and mission. They will help your brand stand out from other brands.
Minima Designs is an independent web design agency that offers affordable solutions by using open source software. They ensure website's compatibility with mobile technology and other browsers in order for you to reach out to your market easily.
Choose the Right Development Companies in Washington DC
Before you choose which of these companies to hire, we suggest you do your own research about their company's culture, their previous projects and how they work. You can set a meeting with each of them and discuss your requirements.
Learn how you can improve your company's brand through hiring any of these top development companies in Washington DC!