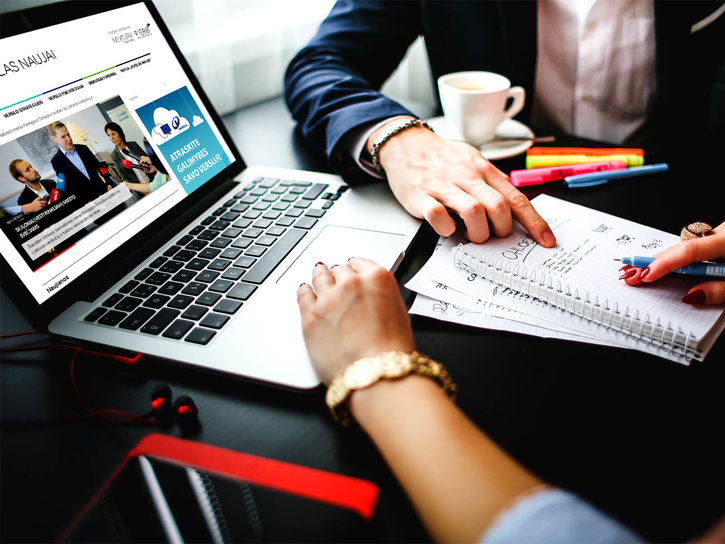 New Delhi India is now being recognized in the world of Information Technology for being a haven of IT Professionals and IT Services Companies. More web development companies India are being established as time goes by. These companies that offer website development in Delhi are considered among the best ones in the world nowadays.
10 Web Development Companies in Delhi
These companies support and provide cutting-edge services and technologies to clients from anywhere in the world. They offer offshore services such as web designing, mobile applications development to support clients and help them achieve their business goals.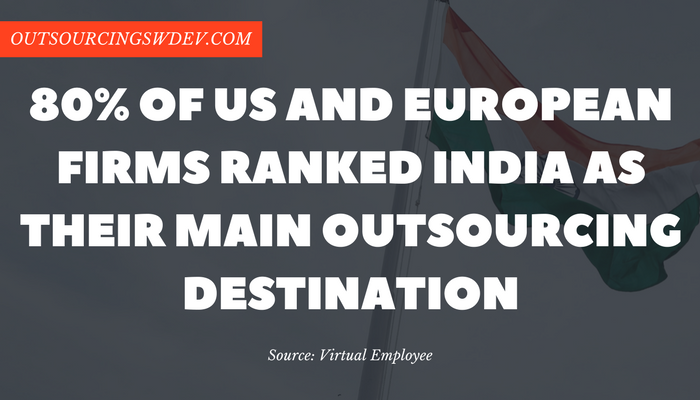 Below is a list of Top Web Development Companies in Delhi.
Sparx IT: Located in New Delhi India, this web development company is providing best web development services to help improve overall growth of their client's business. Their innovative ideas, highly skilled teams allow them to deliver a quality product with utmost perfection. They provided excellent and affordable software development services to their clients – from small enterprises to gigantic ones.
QuarterPie Interactive: A web development agency in Faridabad, India, they are providing services in the area of web development and brand promotion. They also provide services from consulting and training.
Artattack: A digital agency in Delhi that is dedicated to creating avant-garde websites for their clients.
Infospry Technologies: Started in 2009 and headquartered in New Delhi India, they are known as one of the best Web Designing Company in India that offers the best business solutions in the IT sector and any other industry.
Webdesigningindia.co.in: With the increasing advancement in the web development technology Web Designing India (WDI) provides the finest way to present clients brand through the internet medium.
Cyberworx: This web development company delivers the most interactive and efficient website for their client's business.
Cross Section Interactive Pvt Ltd: With their expertise in web-based business applications, they aim to help improve the workflow of their clients to ensure that the client's processes performing optimally.
Guruinfoways: They offer web development services to clients by offering professional and custom website design to clients. They also offer CMS, SEO, web hosting and other web related services.
Olive e-Business Pvt Ltd: This New Delhi- based company is providing cutting edge web application developments to their clients. They promise to keep their client's brand alive and the website to be accessible to its target market.
Webpulse Solution Pvt. Ltd.: They are one of the Leading Website designing Company in India. Established to support small businesses & start-ups, they deliver affordable websites with stunning presentations.
Choose Your Best Web Development Company in Delhi
If you are looking for a web development agency you might want to check on the companies stated above. It would be great though if you do your own research of these companies before deciding which to hire. Gather as much information as you can and from that, choose the best one that you think will be the best for your company.
Learn the benefits of having your own website. Find the top 10 web development companies Delhi. Choose from the above we've listed!