There is a proliferation of web design companies in the field today. Since websites are near-universal for even the tiniest of businesses, there's a huge market for web design. Naturally, under these circumstances, an enormous array of agencies have flourished, each with their own gimmick or niche. How do you know which ones are best? Well, we're here to provide you with some advice and a list of great IT outsourcing services to check out.
Finding a Web Design Company
David Teten's top tip for finding a web designer is to determine your core competencies and focus your search accordingly. Basically, find the main things you really need (mobile-optimized, SEO, whatever) and search for a web design company that can handle that with ease. If you don't determine your needs, it's difficult to find someone who can fulfill them, right? So think about what's most important to your business and go from there.
The Top 10 Web Design Agencies
All of top 10 web development companies in world are top-rated web design agencies with great portfolios. One of them may just fulfill the specialty that you need.
Blue Fountain Media: BFM has five awards and has been mentioned in numerous news publications. Whether it's strategy and consulting, creative design, web and mobile development, online marketing, or mobile app, they can help you with it all. They are one of the top web development firms in the world.
Bowen Media: Bowen media's work is driven by designing strategy. They offer, in addition to design and development, marketing, social media, strategy, and branding. Their emphasis is on fully representing the client and showcasing their unique strengths.
Hudson Integrated: Hudson bills itself as "the user-first digital agency." They focus on digital strategy, creative direction, and agile development. The firm has been around since 2003 and has always offered unique and innovative solutions.
Lounge Lizard: Lounge Lizard's specialties are UI/UX, web, mobile apps, and marketing. They complement this broad range with an excellent staff they refer to as "lizards". They pride themselves on the creativity and passion of their lizards.
Ruckus Marketing: Ruckus has worked with such diverse clients as the Roman Catholic Diocese of Brooklyn and Harley-Davidson motorcycles. They brand themselves as creating "positive turbulence". They value, and contribute to, the growth of their clients.
Maxburst, Inc: Maxburst provides everything from strict design up to fully-working customized websites. They focus on compelling and creative design as well as innovative and cutting-edge technology. They also help with SEO and branding.
Straight North: Straight North has been in the business for almost 20 years. In addition to web design, they offer e-marketing solutions across a number of markets. These include expert user experience, conversion rate optimization, and search engine optimization techniques.
Avex Designs: Avex prides themselves on creative immersive digital experiences. They are a small, experienced web design company and digital agency and they have worked with Google. Despite their size, they can quickly and easily tackle larger projects when the need arises due to their flexible structure.
Magic Logix: Magic Logix is particularly focused on creating solutions that are unique to each clients' needs and experiences. Whether it's UI and UX, agile web development, or digital marketing, this company has everything that you need to grow your business online.
Capitol Tech Solutions: Graphic design, website design, and development, software and database, digital marketing, IT managed services – Capitol Tech has it all. And they offer it to businesses, trade associations, nonprofits, or for-profits. For complete IT solutions, you can't do better than Capitol Tech.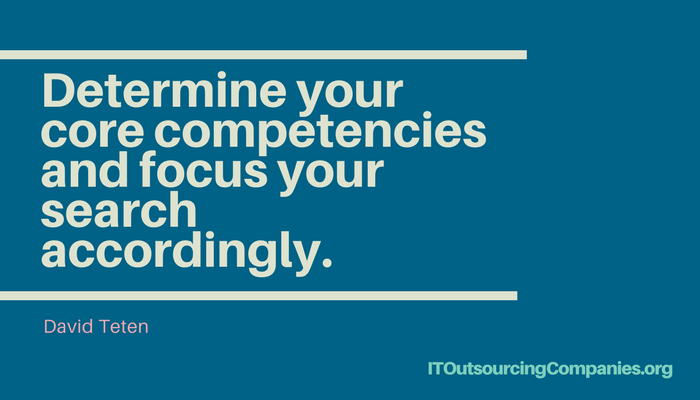 Always Hire Best Web Design Agencies
Remember, web design agencies are incredibly important for the success of your business. In today's virtual world, you can't succeed without great web resources for your customers. It can be tricky to narrow it down to the field you need. However, you have seen a list of wonderful companies. There's no reason not to get out there and find a great web developer.
Find out how to get great deals from top rated web design companies!