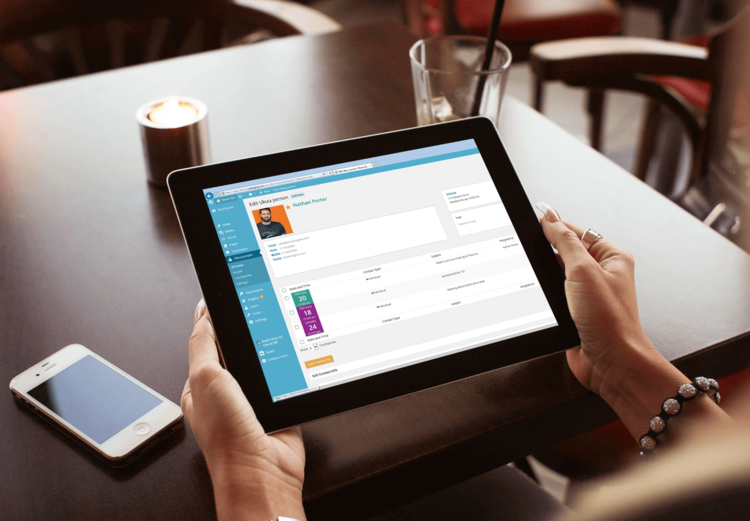 Finding the best WordPress development company doesn't come in handy. It's good if you have previous experience working with other WordPress or Drupal development company, however, for first-time users, it's essential that you find the best company to work for you.
During your search, you'll definitely bump with companies that will just waste your time. It's okay. Most businesses and bloggers who use WordPress experience alike.
4 Tips to Find the Best WordPress Development Company
To help you avoid hurdle during your search for the best WordPress development company for your business, follow below tips to seamlessly find the best web development partner for your company.
Before you start your search, check on your company requirements. Determine the type of help you need. Are you in need of a WordPress development company or just a freelancer to help in the work?
If you need to work on the overall website from the development to the optimization, you probably need a company. On the other hand, if you only require someone to do minor tweaks on your website then a freelancer is the best choice.
Assess your current situation before you finally plunge to either a company or a freelancer.
Identify where to find the best WordPress development company
Once you have assessed your current business operation and identify your needs, check for a reliable website to help you get started with your search. If you need a WordPress company, Toptal has the most experienced and professional developers.
You can either check outsourcing websites like Upwork.com for freelance developers to do the job for you.
Use Google to search for websites to find your WordPress development company.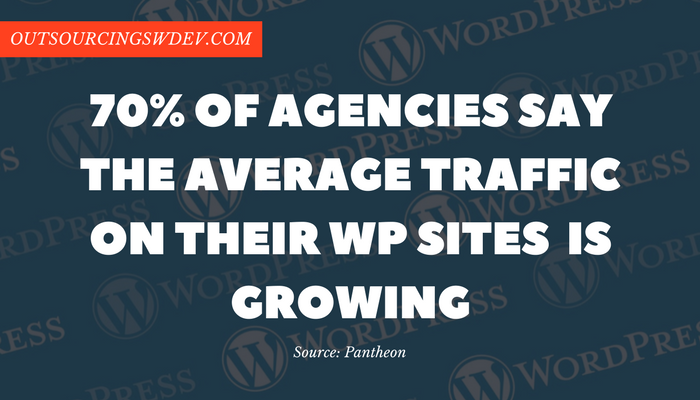 Prepare your project brief
Once you have pin point the website to find the best WordPress developer, it's now time to create your project brief so it's easier for you to discuss the project with prospect developers.
Hiring process will be much easier having this prepared as you don't need to remind yourself of your requirements.
The project brief usually includes the website features, competitor website samples, milestones, payment schedule, deadline, deliverables, intellectual property, and more. Make sure that these details are crystal clear.
Now that you have everything ready, start posting about your job opening or ask quotation from WordPress development companies.
Of course, they will send you proposals and representatives. Check their proposal and see what they can offer. Moreover, it's a good opportunity to interview the company representative face-to-face as you can thoroughly discuss your needs and vice versa.
The Best WordPress Development Company
Observe how they respond. Do they ask questions? Do they show expertise while responding to your queries? Do they have a portfolio to show? Aside from these things, ask them references.
References are a big help to determine the competency of your WordPress development company, not only in accomplishing the projects, but dealing with the clients.
Find the best WordPress development company to create your wordpress website. Follow above guides to help you hire the perfect company for your business!