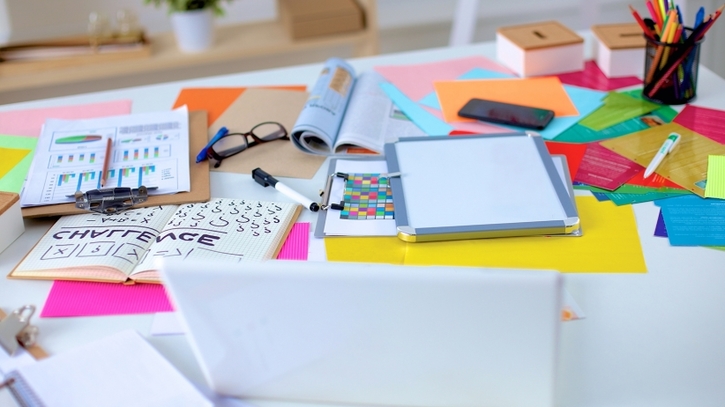 Building an e-commerce website is essential to your business. It's actually the face of your company online on which your prospect clients would check whenever they need anything. It should be done skillfully and perfectly to lessen the hassle and risk during the full operation of your page.
Whilst there are ready-made website templates available on the web, you couldn't deny that fact that these lack features and functionalities to create an efficient business website. Others can accommodate some of your requirements not until your site and operation get complex.
3 Features of the Best Website Development and Design Company
To avoid hurdles, it's a must that you hire a website development and design company that can do the job professionally. Below are 3 tips for choosing the web design & development dompany that perfectly fits your goal.
Check full-service capabilities
With so many website development and design companies scattered across the web, you wouldn't know which is a one-man company or a custom web development company with many arms closely working together.
It's necessary that you identify the right business for your e-commerce. Hire a web design & Development Company that can handle the overall business aspect. They must have the bandwidth and capabilities to support your needs.
Check if your prospect company has comprehensive services as these are important especially if your company will expand in the future.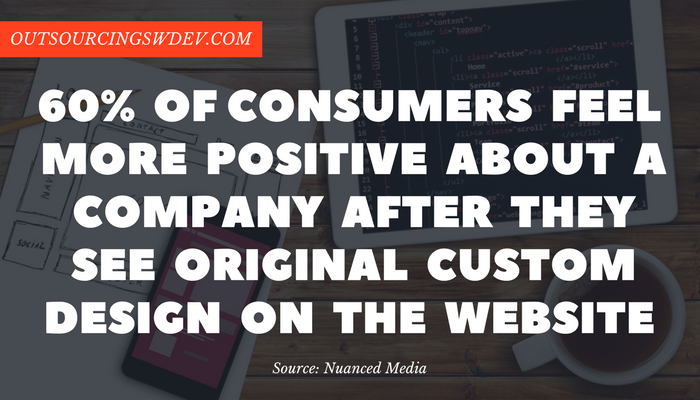 Understand the latest web advances and functionality
In choosing the right website development and design company for your business page, understanding their strategies is one of your assignments.
An attractive website doesn't matter if it cannot deliver a user- friendly experience. The company should not only focus on the website itself but is more concern on your customers. They know how businesses think, so they would probably create an intuitive design and interface for your customers.
Usually, these companies are up-to-date of the latest trends, most especially on web design, mobile responsiveness, SEO and social media capabilities.
Offers ongoing after-sales support
Your business doesn't only need an up and running website, it should also have an ongoing sale support for future updates and marketing efforts. If a company you choose doesn't offer these services, then look for someone who does.
Don't easily rely on a website development and design company who don't provide strong after-sale support as it will be a risky step towards your failure.
Your website's success is crucial so find a good company that can substantiate and gauge results to help on your business growth.
Start Building an Exceptional Website
Building an exceptional website for your business is essential to your success. This can only be achieved with the assistance of a professional website development and design company, who can manage to create, design, and assist your business' ongoing effort.
An innumerable number of them are ready to take the job, however, only a handful of them can deliver. Always choose a company that prepares your success long-term.
Find a website development and design company that best suits to your long-term goal. Follow above three tips to hire the right people that will help you achieve success!