When it comes to iOS development Ukraine is a veritable hotspot. You don't have to look very far at all to find anything to do with app creation cost. Most Ukrainian developers work with iOS before they port any of their software over to other operating systems like Android, making finding a great developer rather straightforward.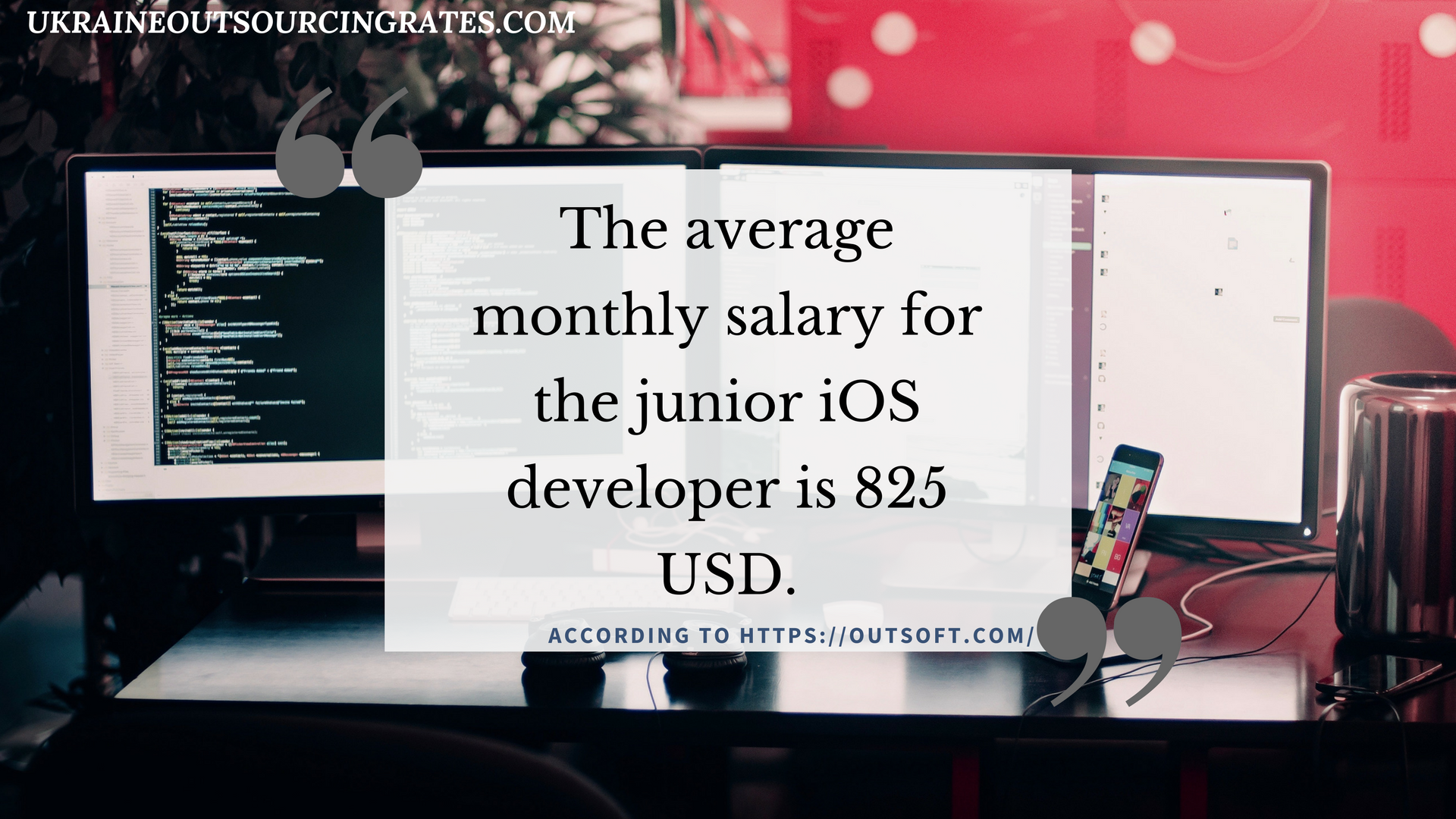 Pros and Cons of Hiring iOS Developer  Via an Outsourcer
Getting hold of good programmers at reduced prices by resorting to hiring from an outsourcing company can be a great idea but it's worth thinking about the most significant pros and cons first.
The development of iOS apps is something of a specialty in Ukraine. There are plenty of highly able teams for hire.
Prices can certainly be lower than in Western Europe or North America but they are not the bargain basement numbers you may have assumed.
Take a look at rates of C# development in Ukraine as well!
How Much Does iOS App Dev Cost in Ukraine?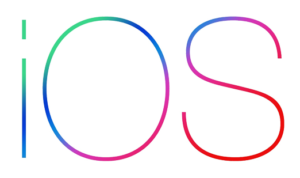 The answer to this important question depends exactly on the kind of app you want to create. You'll have to speak directly to various teams to find out how long iOS app dev will take and how many people you'll have to hire. Use the average monthly salaries below to work out whether you're getting a good deal for Ukraine's standards.
Junior Developer – $638/month
Developer – $1800/month
Senior Developer – $3000/month
When you're looking for a great team known for their success at iOS development Ukraine-based companies will be able to provide you with knowledgeable and efficient programmers at reasonable prices.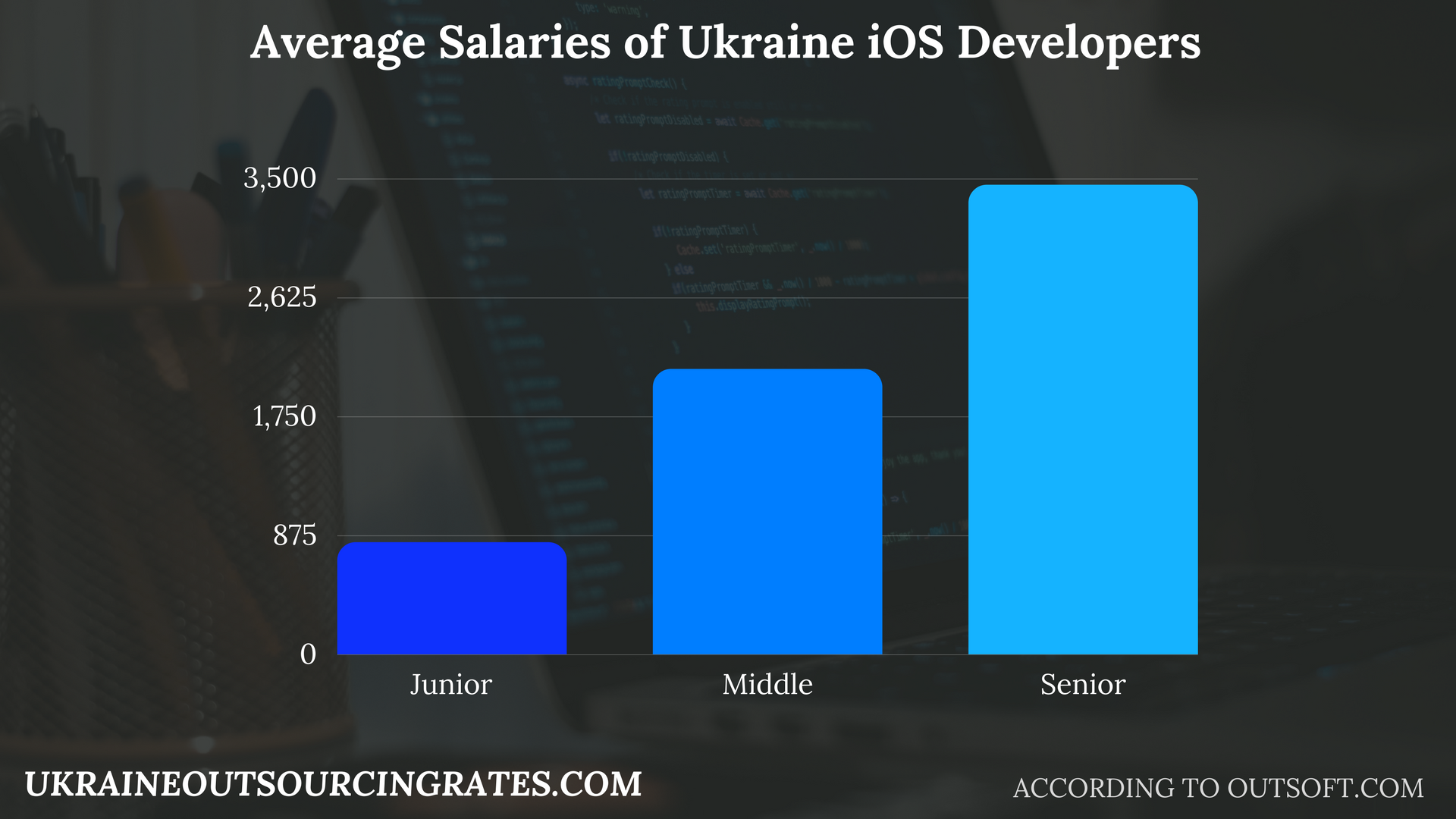 If you need highly skilled coders in the niche of iOS development Ukraine can give you what you need. Consider your options and make the right choice.