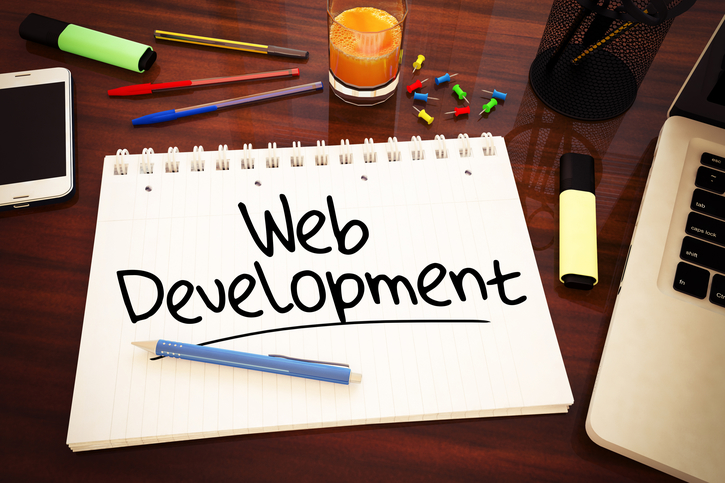 You will surely receive several proposals from web development company websites who want to work on your site. Choosing the best firm to develop your site isn't just by picking who has presented the proposal well. As the owner, you should evaluate and assess who among best fits your business.
Whether you are paying $1000 or $10,000 dollars for your web development company sites, it's essential that you know the business you're working with. Below are 5 things to evaluate your web development firm.
4 Things to Evaluate Web Development Company Websites
Price and turnaround time
Everything tends to be simple especially in understanding the goals and objective of the business. But beyond these things, taking into consideration the budget and turn-around time of the project makes sense.
The perfect web developer values your time and money. They deliver what is agreed in the contract. Instances that these things are commonly underestimated, wherein fact, these are only two of the most crucial things to consider in hiring web developer.
Proven years of experience
Although everyone can help you create your website, choosing the one with years of experience is vital. This isn't more about the developer's portfolio but about the proven and streamlined methodologies demonstrated on other projects.
Aside from coping up with technical hurdles, a developer with the experience knows the right questions to ask. They understand yet still verify the client's needs and requirements. They make sure that their solution meets the needs of the business to guarantee that the final project will deliver what is required.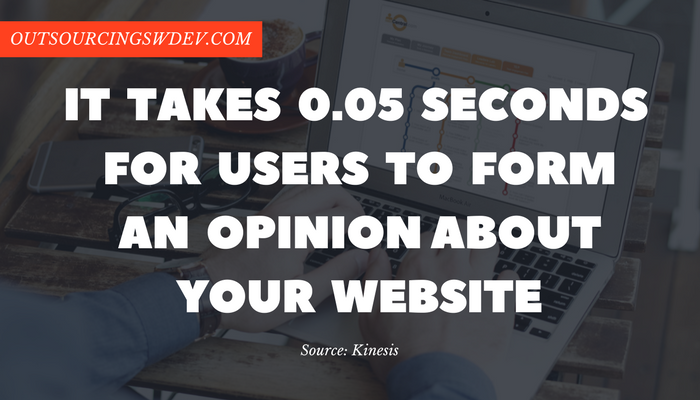 Just by checking the company's portfolio, you will see the projects the company has already completed. Have they worked with a company with similar industry to yours?
Different industry requires different specializations. Aside from creating a well-matched website for your business, they can also offer ready-made solutions learned from the experiences gained from similar previous projects.
Most of the time, these people can easily address and rectify the issue without going through intensive procedures. Moreover, they know exactly what has to be done.
Follows the latest technological requirements
Although some companies are tech-savvy, others rarely have the time to follow and study the latest technological advancements. They know responsive web, high performance frameworks, best-browser considerations, and a whole lot more.
Make sure you review the latest technological capabilities of these companies, if they are up-to-date or outdated of the latest technological trends in the web industry.
If a company practices the latest methodology, it's an absolute indicator that this certain firm is the right business partner.
Moreover, they can surely deliver elegant and simple solutions even to complicated situations.
Reminders on Hiring a Web Development Company Websites
Strictly evaluate your web development company websites as they can make or break your business operations. Always check above criterion to assess if a certain company is the right fit or not.
The right web development company will meet your requirements and has the experience and qualifications of a perfect business partner. Check above guidelines to help you evaluate your company. Read here!