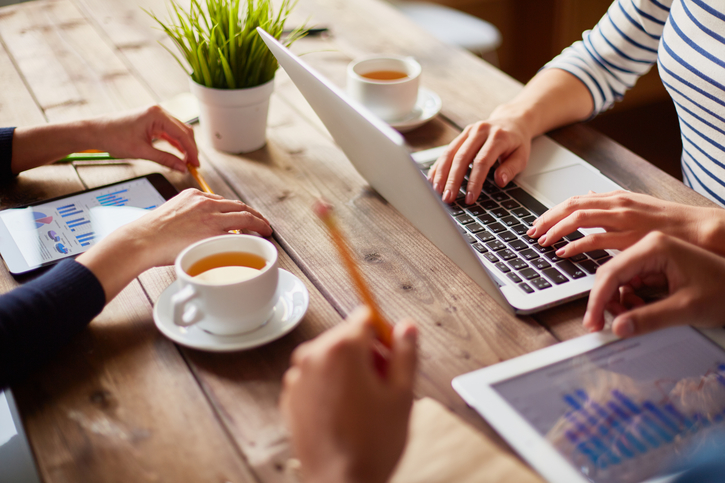 If you want to create the best business website, it's imperative that you also hire the best web development outsource agency.
Web development agencies are scattered across the globe. While majority guarantee promising results, only a handful of them can really understand you and your business and delivers exceptional output.
It's vital that you find the best agency out of the many. Below are criteria to consider in finding the best one for your business.
Criteria to Consider in Finding the Best Web Development Agency
The right agency knows and understands your purpose. They build a website based on the client's goals and needs. They care for the business' future and work accordingly on its objectives.
They tend to ask questions to deliver and create the right website that meets company's vision and goals.
Shares ideas and knowledge
Great web development agencies work as a team. They are professional, experienced, and are not afraid to share their thought and opinions for the betterment of the project.
They compete and challenge each other ideas to come up with the most valuable solution for the success of their work.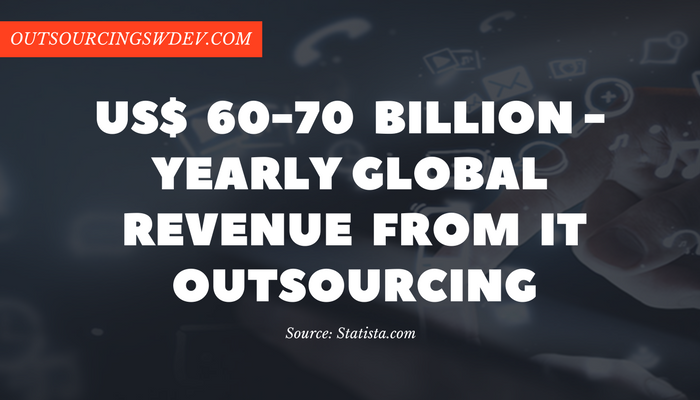 Creates effective methodology
An ideal agency follows a strict and standardized procedure to measure results. They collect information and develop website's parts and features synchronized to their daily operations. Tasks are also delegated to the right person.
This means that they follow a procedure to guarantee results, especially for complex projects.
Before hiring an agency, check your prospect's portfolio for assessment. Do they have proven track record of efficient and quality work? If yes, they are the right persons to work on your project.
A consistent quality portfolio proves that the company is serious about investing in human capital and operational efficiency. As a result, they produce a quality website that is worth your time and money.
Respond to queries and concerns
A professional web development agency communicates. They are open for suggestions and revisions as long as they find it valuable to the project. Otherwise, they will prove that the revamp isn't ideal at all.
They listen to suggestions and recommendations, too. They admit mistakes and rectify the problem to deliver on time and satisfy clients.
Most importantly, above all criteria, hiring a company that enjoys and loves their work is a great investment. Moreover, they deliver exceptional results that you would also love.
Reminder before You Hire a Web Development Agency
Before you take a plunge in hiring an outsource agency to work on your business website, make sure you check above criteria and assess your prospects if they can meet them or not. Don't easily bite on cheap offers as most of them produce mediocre websites. Get the most of your investment by tapping professional agencies that are willing to render quality help no matter what.
Find the right web development agency to do your web development project. Don't forget above criteria to compare the best agency from the mediocre ones. Choose the perfect agency for your website now!