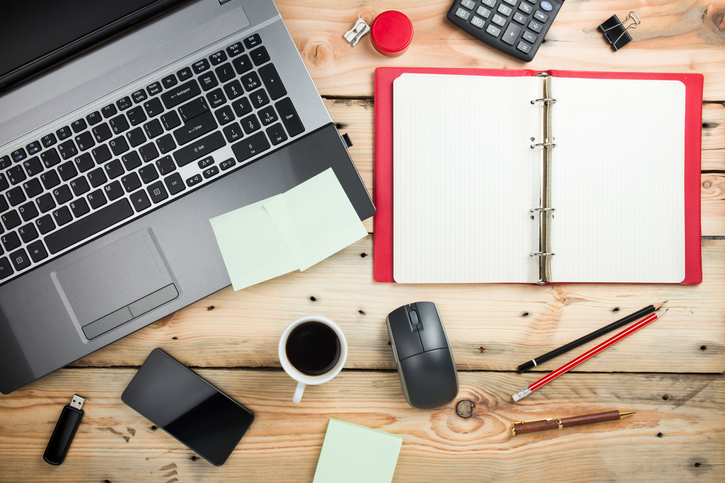 The Internet is now being utilized by the majority of users in any field of work. Either on the World Wide Web or intranet, people are using it to gather, share, and update information easily and in a faster way.
Since the development of the World Wide Web, web development has become a fast growing industry. Web development is the process that involves writing mark-ups and codes to create a website for the internet or intranet. Companies and individuals have recognized the importance of having the high-quality brand experience to their clients. The way the internet has changed the way marketing works over the past decades, companies are now investing on Bootstrap and Angular js development by partnering with web development companies.
Choosing the Best Web Development Company in USA
Challenges in choosing the best web development company in USA are the same for both companies and individuals alike. Web development companies are almost everywhere and offer almost the same services making it hard which to hire.
In choosing the most appropriate web development company for you, we suggest you do the following before finalizing your decision: the quality of work, value for money and the after deployment support are just a few but essential things that you should look for.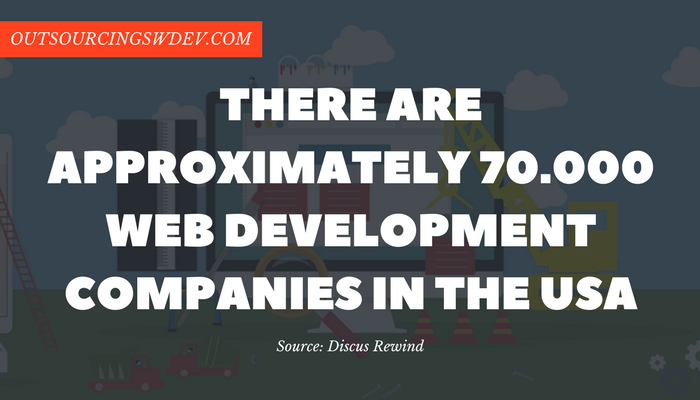 Research for the top web development companies in your area and set a meeting with each of them. Discuss what you want, how you want it to work and when you want it to be delivered. Make sure you understand also how they work and their culture. As you discuss your requirements, ask them for any suggestions as to how you can make your website better. You might also want to check some of their previous projects so that you'll have to peek of the quality of their works. Last but not the least maybe, is to ask for the price of the service from every company that you talked to.
After doing the steps above, discuss and compare the web development companies with each other, balance the pros and cons of each. You might also want to check with the people you trust who have worked with these companies in the past and ask for their referrals.
Top 10 Web Development Companies in the US
Below is the list of 10 Companies that offers quality web development services in the USA.
Big Drop Inc New York, New York: A web development company located in New York, new York that delivers wide range of web design and development services for clients with a personal experience. They revolutionized their client's brand by making it personal, with lasting impression to its target market.
Blue Fountain Media New York, New York: A web development company that focuses on delivering creative and results-driven solutions to their clients.
IT CRAFT: An outsourced web and app development company in the US. Web development has been its core expertise for the past 4 years,providing quality products and services to their clients
Old City Press Washington, D.C.: Located in Northern Virginia and Washington DC, this web design firm is helping their clients build and maintain websites for their company's growth.
NMG Technologies: An IT outsourcing company that provides a wide range of IT support and services from the web and mobile development to cloud and marketing services to their clients. They have offices and partners in New York, San Francisco, New Delhi, London, and Gurgaon.
Dotcomweavers Paramus, New Jersey: This company specializes in almost all aspect of web design and development which includes eCommerce and custom web apps.
SocialFix New York, New York: An IT Solutions company that delivers creative strategies, approaches and tactics to help their clients grow their business through web development and mobile applications.
The Creative Momentum: One of the best web development companies that offer web design and internet development through their engaging and thought-provoking web designs.
Kohactive Chicago, Illinois: A web development company that helps startups, established and innovative brands to build and scale digital products. They offer the web, mobile, and ECommerce Application Development.
Intechnic: A web development company that delivers high-end websites that provide great value for money of clients.
Aside from the web development companies stated above, there are other top performing companies too. This is why we highly suggest that you also do your research if you are planning to advertise your business online.
Search for the best web development company in USA, who will create the most stunning website that will delight your visitors!