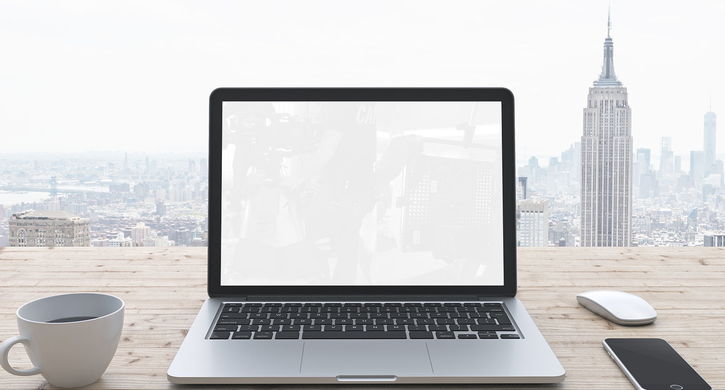 The internet has advanced so much since it was made public years ago. This gave way to many opportunities when it comes to information dissemination and media distribution all over the world. Web development companies in USA now allow end users to interact with web-based applications from any locations to access and share information. This internet revolution also gave birth to many technological business opportunities. Web development companies are now rising in different parts of the world. The USA is a home to top web development companies in the world.
10 Web Development Agencies in NYC
If you are in New York and are looking for a web development company that can provide you with a high-end quality website, we have collected of the best of the bests companies for you to choose from in your next project.
Big Drop Inc is a web development company that has been awarded several times for their excellent web designs. They are based in New York City. They dedicate their skills in enhancing the browsing experience for their clients.
Aside from offering basic web design, this company also offers other creative design services to their clients such as video production,
Located in the heart of New York metropolitan area, Maxburst offers web design solutions to wide variety of clients from different industries. They deliver innovative web development services that are using LAMP-based (Linux-Apache-MySQL-PHP) methodology.
Humor Designs is composed of individual marketing experts who helps clients share their brand with their market on the Internet.
Lounge Lizard is a web design and Development Company that excels in creating compelling web pages that are both professional looking and cross compatible.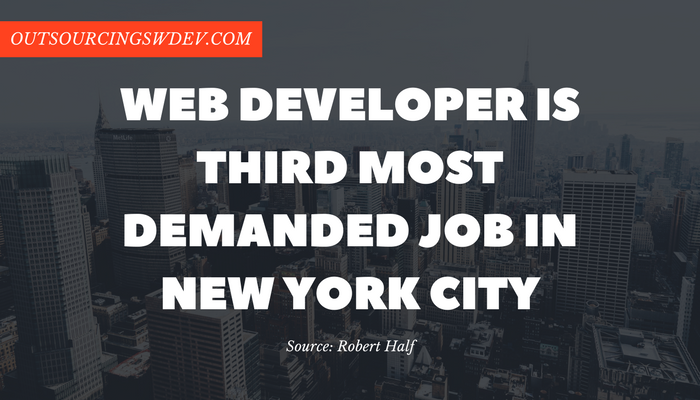 A progressive, passionate team of web applications developers who delivers dynamic web design and development services to help organizations realize their vision.
8th Sphere is a company that provides award winning web development services to clients from start-up, one-person companies, to Fortune 500 CEOs and higher-ups. It is an award-winner web development company for their overall amazing web design and services.
A web design company which is known for their great approach in Web design. Their very commitment to excellence has made them one of New York City's most sought-after web design teams.
It is a technology firm that delivers web design services to companies in any industry.They are well experienced in guiding companies to stand out in the crowded world of internet.
Dizzain is a digital agency that specializes in web designing and developing for startups and small business. They create elegant digital solutions to help their clients achieve their goals.
Choose Your Best Web Development Company NYC
In choosing the most appropriate web design company for your organization, we suggest that you do your research and compare the information by weighing the pros and cons of each one before you make your decision. Some of the things that you must consider in choosing a web development company is their track record, the quality of their service and also the cost.
Check out these web development agencies NYC

and see why they are the best option for you!