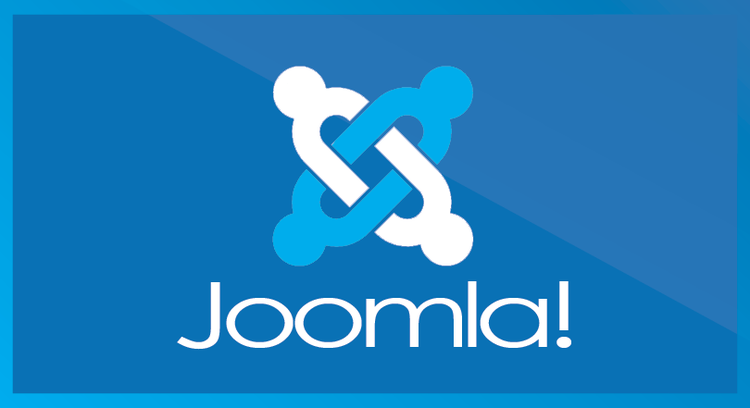 Your e-commerce website is the face of your business. It should show exactly what your business is, so it's necessary to use the right theme and website design provided by a Joomla or WordPress development company. Doing this can successfully help you go above the competition and nab the attention of your prospect customers.
Characteristics of a Professional Joomla Development Company
Since your website is your professional virtual representation, hiring the best Joomla development company can pave the way to your success. But before anything else, here are 6 things you should know before you hire Joomla development services.
Building a new e-commerce website needs a lot of leg work. You have to do intensive research to come up with the best strategies for your website.
But above all, you have to study your niche. Do you need a technology, health, or fashion website? Whatever your niche is, taking time to explore companies with common business niche helps improve your overall understanding of the e-commerce
Find your competition and check the areas they commonly do and things they are unique at.
Once you have vetted your niche, it's time to know who your audiences are. Make a persona of your prospects. Are they the females or males? Kids or the adults? It's important that you know your target market to create marketing strategies that will build you the right audiences.
You can also create a website design that will appeal to your audiences.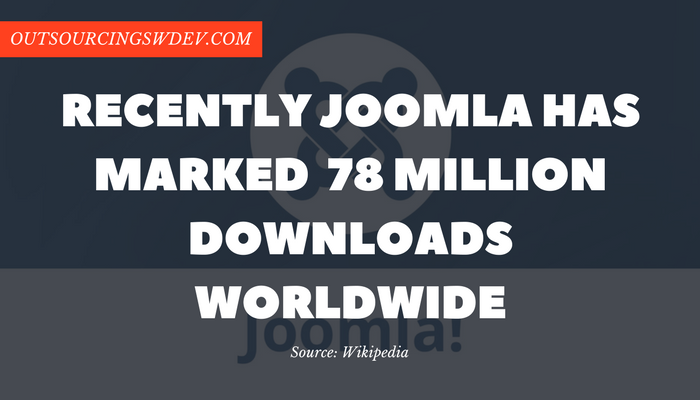 What platforms would you like to use? This is an important question to ask.
Most businesses use Joomla as their website platform. Even top e-commerce uses this platform to create their website. You can choose from their useful plugins and themes, which are intuitive and easy to navigate.
List your website features
Since you have identified your platform, it's now time to list the features your website should have. Joomla Development Company can help you realize these features. Aside from the plugins they have, these professional developers can make customized features in accordance to your requirements.
These features may include social media links, live Twitter feeds, Google Wallet, and others that will likely boost your website. A Joomla expert can help you with everything.
Joomla has tons of free themes and skins which you can use for your website. They also have premium themes with more features than the free version.
If you don't mind spending more, a Joomla developer can help create a custom theme for your site. You can start drafting the design. However, a professional developer will still make recommendations if your website design is user- friendly or not.
Choose your Joomla web development
With everything ready, it's now time to hire a reliable and expert Joomla expert that will work on your website. Research Google or ask for recommendations so you can easily find the perfect business partner.
Six things to remind yourself before you hire a Joomla development company that will develop your e-commerce business. Read here!