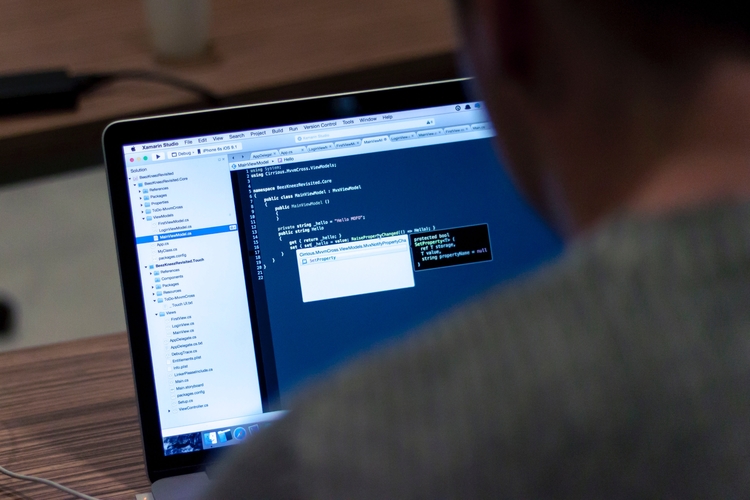 The Internet is one of the best gifts of modern technology to the human race which revolutionized the way we exchange, gather and share ideas and information. Since people now have easier access to the internet using their computers and mobile devices, people and organizations are investing fortunes in their websites to share information, and advertise. HTML and Javascript development professionals are among the highest paid IT Professionals these days. The ability to create a professional website should be the top priority of each developer.
What Is HTML?
HTML or Hypertext Markup Language, developed by Tim Berners-Lee in 1990, is used in creating electronic documents or pages that are shown on the Internet. Each of these documents contains links to other documents which are called hyperlinks for faster navigation.
When Tim Berners-Lee first created HTML, he envisioned that all devices must be able to reach the data on the Internet regardless of the platform, browser, and device used. HTML's compatibility to different platforms and browsers saves the developers' time in creating websites. They do not have to create a version of the document for different users, browsers, and platforms. It made the internet be so easily accessible to everyone.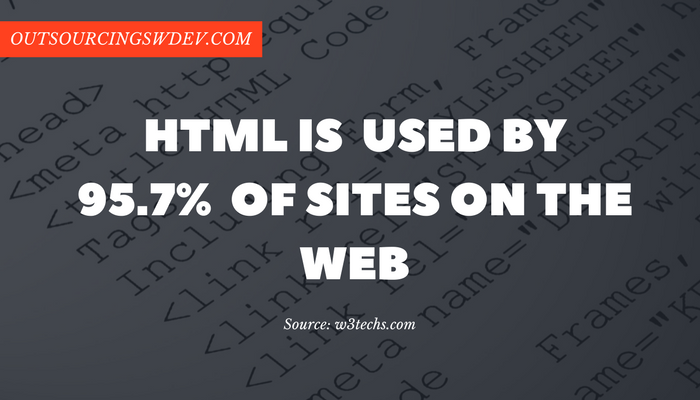 6 Secrets of HTML Web Development
To help you get started in utilizing HTML in creating your web pages, we have listed down 6 Secrets of HTML Web Development that you can use and list of companies that use this technology.
Rule of the thumb in any programming task is to always put the end in mind. This is why you need to create a workflow in advance on how you want the website to work. You can use flowcharts, mind maps and storyboards for this. The main purpose of this is to find and avoid problems before you even start coding which will save you much time.
In choosing which text editor to use in your HTML coding, see what fits the best for you because there is nothing like the best program for this. You might want to check some of these programs that experienced developers suggests such as Notepad, Notepad++, Brackets, Sublime Text, Atom, and Eclipse. Just try them out and see what will work for you the best.
Familiarize yourself with HTML elements and tags. You can check tutorials from the internet such as Code Academy, W3C, Code Avengers and much more. You can also check the Tuts+ Network as it is among the best sites that provide excellent HTML tutorials.
Practice makes perfect. If you really want to be really good in this craft, we suggest that you practice coding every day. Experiment with the tags and attributes in HTML coding.
In HTML coding it is suggested that you should be consistent in naming your pages or documents. This simple step will minimize confusion in your part.
Maybe last but not the least tip is to always test your codes widely before publishing it or deploying it to the client. Always test if everything is working the way you wanted it to be. Once you find errors, fix them and test them again to make sure they work.
Companies That Specializes in HTML
As promised, below is the list of some of the companies who specialized in web page development using HTML
CSSChopper. A well-known web development company that serves in more than 90 countries in the world.
Iflexion. An IT Company that offer solutions to Fortune 500 companies in over 30 countries worldwide.
Sparx IT Solution. A web and applications development company that deliver high-quality end product to clients.
HTML is one of the easiest languages to use and learn on how to create efficient web pages.
Create HTML Website. Learn the basics of HTML coding here!