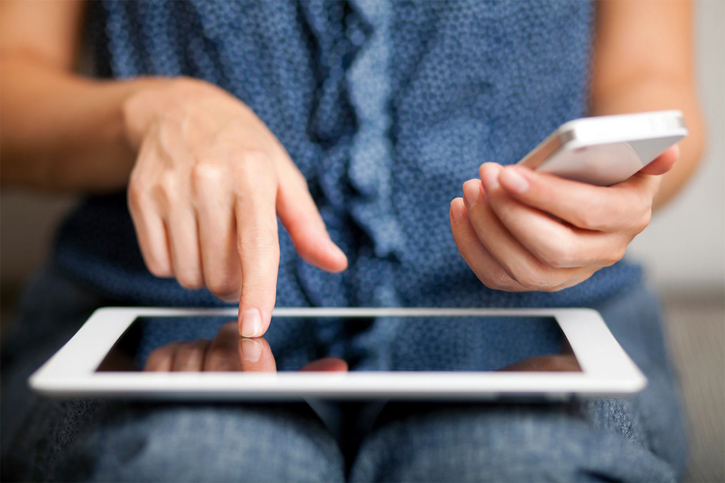 You might have checked their qualifications, but there's a chance that you missed something along the way. I have listed here 4 of the most common and visible signs that you've hired a bad web development firm instead of a good one.
4 Signs That You Hired a Bad Web Development Firm
A leading web development company has a price scheme ready and can be tweaked according to a client's needs and requirements. If ever you meet a firm that doesn't present you a price quotation professionally and just pulled out numbers out of nowhere then probably you're dealing with the wrong development firm.
Others would also charge you cheaply. According to most developers, a firm that charges you $1000 or less doesn't deserve your time and money.
Your website is the face of your business and your primary means to drive millions of dollars to your site. Although there are still affordable services that offer superb results, it always pay off to invest on a premium company who really delivers the best.
Don't make regular updates
A good web development firm is responsive. They communicate on a regular basis to update clients about the progress of the project.
Some company would just be so active on the first few days of collaboration however become passive after. If your company shows this attitude, you probably have worked with the wrong company.
The right web dev agency values your time and money. They see to it that you know their plans and activities. They ask feedback and recommendations, too.
Don't be easily deceived by persuasive spokesperson or representative. Find a way to check how well they make business.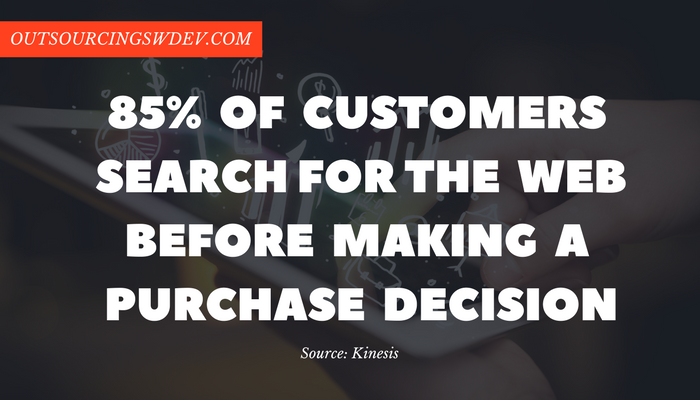 Don't have a copywriting solution
One requirement that delays the web development is the creation of the content. All website needs this to jumpstart the operation.
However, if your company doesn't offer this service, you've probably hit the wrong block. A good web development firm usually offers this as part of their services. If not, they find better alternative to help you create your contents.
A professional developer knows the importance of web content so they offer copywriting solutions to systematically organize everything.
The right company asks you questions. They don't just throw random queries but questions you systematically according to your needs. You should be asked about the company, clients, and competitor or 3 CS's to come up with the general idea and familiarize themselves with your business.
Questions begin during your kick off meeting. If they don't ask and act as if they knew everything just because of their years of experience, I would say that they aren't worthy of your investment.
Find a company that works and grow with you.
Hire the right web development firm for your business needs. It's a must that you check above signs to cut your ties as early as possible. Read full details here!